Recruitment
Presently we have no opportunities available within our organisation. However should you wish to forward your CV for us to keep on file in case any role arises, then please forward it to:
simon.brown@brownsestateagency.co.uk
or by post
Browns Estate Agency Ltd
6 Innovation Court
Yarm Road
Stockton on Tees
TS18 3DA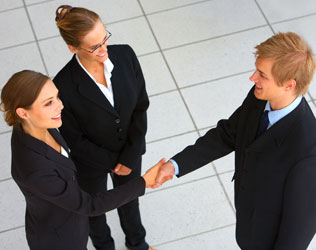 More in this Section
Thank you for all your help. Once again it has been a pleasure to work with you all.
H and family