Residential Property To Let
Property to Let
Search our extensive list of
properties available to rent
in Teesside and the surrounding areas.
Find Properties
Latest Properties
Levington Court, Yarm
Available to Let
£575 pcm
Rhondda Avenue, Stockton
Available to Let
£525 pcm
East Crescent, Saltburn By The Sea
Available to Let
£385 pcm
Dentdale Close, Yarm
Available to Let
£595 pcm
Living in the Region
Tees Valley is a fabulous place to live,
find out why
.
Auctions
We have a dedicated web site for our
property auctions
.
Find Properties using a Map
Our property search technology now allows you to see property locations on a map. Just search for
property to let
.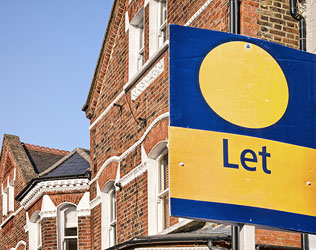 More in this Section
Thank you for all your guidance and expertise in dealing with J's property…
Mrs F