Residential Property To Let
Property to Let
Search our extensive list of
properties available to rent
in Teesside and the surrounding areas.
Find Properties
Latest Properties
Stonebridge Crescent, Stockton On Tees
Available to Let
£650 pcm
Sheraton Park, Stockton On Tees
Available to Let
£575 pcm
Norton, Stockton on Tees
Available to Let
£550 pcm
Anstey House, Norton
Available to Let
£380 pcm
Living in the Region
Tees Valley is a fabulous place to live,
find out why
.
Auctions
We have a dedicated web site for our
property auctions
.
Find Properties using a Map
Our property search technology now allows you to see property locations on a map. Just search for
property to let
.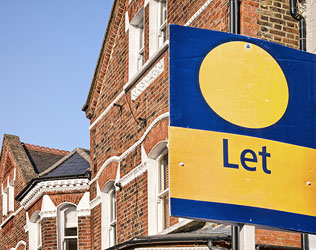 More in this Section
Thanks for all your help and support over the last few months with helping us buy our new home.
S and S